Durham Office Clinicians
Raleigh Office Clinicians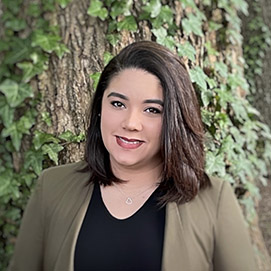 ALEXANDRA MAESTRE, PSY.D.
Dr. Alexandra Maestre is both a Clinical and Forensic Psychologist, with doctoral and master's degrees specifically in Forensic Psychology. She holds a doctoral degree in Clinical Psychology with a focus in Forensic Psychology, and a master's degree in Forensic and Counseling Psychology. Dr. Maestre has experience in conducting forensic evaluations and providing court-
mandated therapy for varying ages. She aims to create a non-judgmental and empathic environment to decrease discomfort frequently associated with court-mandated services. Dr. Maestre has experience in conducting psychological, substance abuse, risk assessment, delinquent predispositions, and a myriad of forensic evaluation topics for courts. She also has extensive experience conducting assessments for pre-adjudicated children and adolescents in the juvenile justice system including juvenile waiver evaluations. In addition, she has experience providing court-ordered psychotherapy for a wide array of concerns, including substance abuse, anger management, domestic violence, criminal recidivism, and community reintegration. Dr. Maestre has worked in forensic settings and is comfortable providing expert testimony in court.
Telehealth Online Office Clinicians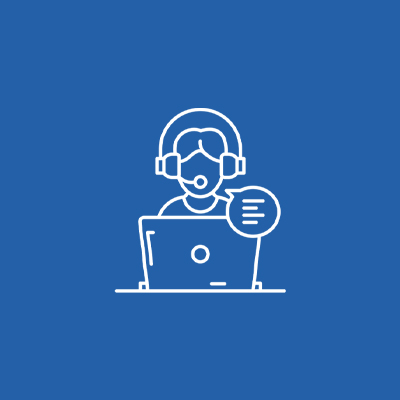 Forensic Telehealth
In her forensic work, Dr. Sagan King maintains the same genuine person-centered approach, which includes a supportive and non-judgmental attitude with all clients. She has experience providing court-mandated therapy and conducting forensic evaluations for adults and children, including psychological, psychoeducational, risk assessments, and substance abuse evaluations. During her time in both the juvenile and adult court systems, Dr. King was known for developing positive relationships with probation officers, correctional officers, and other officials. In addition to her role as an evaluator for court-related cases, she also provides individual and family therapy for children and families involved with the courts, to include addressing tough issues involving discipline, anger management, substance abuse, intimate partner violence, and a range of other concerns associated with the correctional system.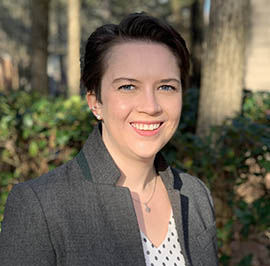 BLAKELY MULDER, PH.D.
Dr. Blakely Mulder brings her expertise in child development and family systems to forensic therapy and evaluations. She works extensively with children whose parents are in high conflict divorces, collaborating with parents, attorneys, and parent coordinators to improve children's adjustment and parent-child relationships. Dr. Mulder provides court-ordered reunification therapy, individual child therapy, and forensic evaluations, including child custody and psychological evaluations. She is comfortable providing expert testimony in court.