Durham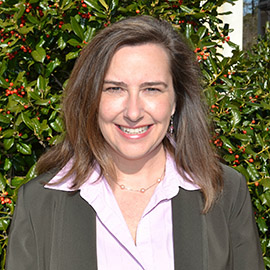 TINA LEPAGE, PSY.D.
Several years experience doing psychological, substance abuse, and forensic evaluations for the schools, courts, community centers, and in private practice settings. Expertise in diagnostic clarification in clinically complex cases in which there has been over-diagnosis, misdiagnosis, or an inability to diagnose. Dissertation on custody evaluations, and extensive forensic evaluation experience. A Certified Forensic Evaluator, trained by the University of Virginia Institute of Law, Psychiatry, and Public Policy, one of the premier nationally recognized training institutes for forensics.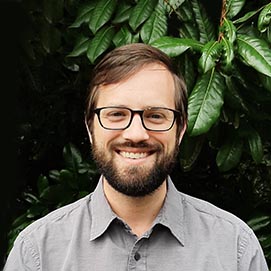 Matthew Varley, Ph.D.
Psychological assessments are often useful in helping individuals understand more about themselves, their strengths, and areas where they may have opportunities for growth. Dr. Varley has extensive experience conducting psychological evaluations for children, adolescents and adults referred from educational settings, including testing for attention-deficit and learning disorders. He also has experience conducting psychological evaluations for adults with a variety of presenting concerns. When conducting evaluations, Dr. Varley strives to create a supportive and low-pressure environment. He takes care to interpret assessment results in ways meaningful to his clients, and to include practical and actionable recommendations as a central component of evaluation feedback.