General Adult Therapy Services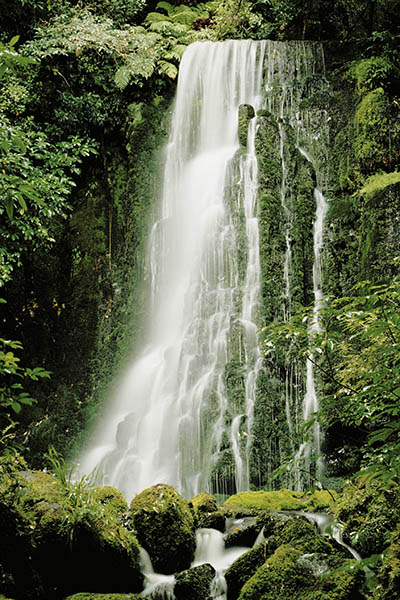 Depression
 Bi-Polar
 Bereavement
 Trauma Recovery
 Post-Traumatic Stress Disorder (PTSD)
 Emotional, Physical or Sexual Abuse
 Anxiety
 Social Anxiety
 Phobias
 Obsessions & Compulsions
 Addictive Behaviors
 Alcohol and Drug Use (alcohol, illicit drugs, tobacco, and prescription medications)
Enhancing Relationships through Self-Enhancement
Self-Exploration & Self-Improvement
Understanding Oneself in Relationships
Setting Goals for Personal Growth
Developing & Maintaining Healthy Friendships
Building Self-Esteem, Motivation & Confidence
Satisfaction in Being Single
 Motivational Interviewing for Health Behaviors (exercise, healthy eating, and medication compliance)
 Body Image Concerns and Weight Management
 Motivational Interviewing for Preventable Illnesses (obesity, diabetes, asthma)
 Workplace Issues & Professional Relationships (Click to go to Business Services for a list of common concerns.)
 Workplace Pressure and Difficulties
 Career Changes
 Cultural Issues
 Minority Issues
 & Gender Issues
 Gaining Insight into Your Thoughts, Feelings & Actions
 Coping with Life Stressors
 Life Transitions / Adjusting to Change & Reworking Your Life Plan
 Improving Your Social Skills
 Learning to Lead Your Own Life
 Making Major Life Decisions
Lepage Associates has a team of psychologists with specialists in all areas of mental health treatment, offering a breadth of therapy services to adults in the Triangle, conveniently located in south Durham close to RTP, Chapel Hill, and Raleigh.
Adults often come in for therapy for mood disorders, the stress of everyday life pressures, and issues related to life transitions. Depression and anxiety are two of the most common problems adult come to therapy for. All of our counselors are well-versed in treating the many forms that adult depression and adult anxiety can take. We offer counseling for a wide variety of disorders, such as therapy for bipolar disorder, major depression, dysthymic disorder, generalized anxiety, social anxiety, phobias, and obsessive-compulsive disorder. Trauma recovery and treatment for post-traumatic stress disorder (PTSD) is also a specialty area for a number of our therapists. We also offer coaching and therapy for adult AD/HD and adult "ADD". We have therapists who specialize in addictive behaviors such as gambling, alcohol and other substance abuse counseling, and overeating, and therapy for other impulse control disorders. Psychologists here can offer motivational interviewing for health related problems such as maintaining a healthy diet, exercise, or medication compliance in addition to preventable illnesses such as obesity and diabetes. Our therapists can help you with body image, eating disorders, and weight management as well. Therapy can also include areas of life transition such as grief and bereavement, divorce, workplace issues, career planning, aging, and retirement. For many clients therapy focuses on relieving stress experienced by pressures of work, parenting, etc., and managing a busy life. We also offer counseling around issues of gender identity, sexual orientation (LGBT), cultural identity, and minority issues. This can include a feminist psychology perspective. Furthermore, personality disorders, such as borderline personality disorder, avoidant personality disorder, narcissistic personality disorder, and antisocial personality disorder can be treated using dialectical behavior therapy (DBT) and other cognitive-behavioral strategies (CBT) our therapists are trained in.
Call to talk to a psychologist to help determine which therapist is the best fit for you. We also offer numerous therapy groups and free seminars you may be interested in; Click here to visit our Groups & Seminars page for more information.