At Lepage Associates, we offer truly comprehensive mental health services by having adult and child psychiatry on-site in addition to adult and child psychologists. CLINICIAN QUALIFICATIONS At Lepage Associates we make every effort to provide you with the highest quality mental health services available. To join the Lepage Associates team, our therapists and evaluators must have the highest education available in mental health, i.e., a doctorate degree in psychology, or, a master's degree with a minimum of 10 years experience. (At times we may also have doctoral students in training.) Your service provider will also hold other master and undergraduate level degrees in psychology and/or related areas, and may have additional specialty certifications or training. While all of our clinicians are trained as generalists, each also has unique areas of expertise, and we pride ourselves on the breadth of specialties we are able to offer clients.
Durham Office Clinicians
Chapel Hill Office Clinicians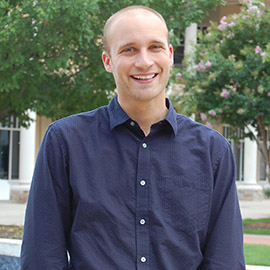 KEVIN METZ, PSY.D.
Dr. Kevin Metz has a genuine and profound interest in working with couples. His work includes improving and strengthening communication skills before entering into marriage and helping couples work through and take control of deep-seated patterns of behavior and communication styles that cause conflict after years of marriage or partnership.
Raleigh Office Clinicians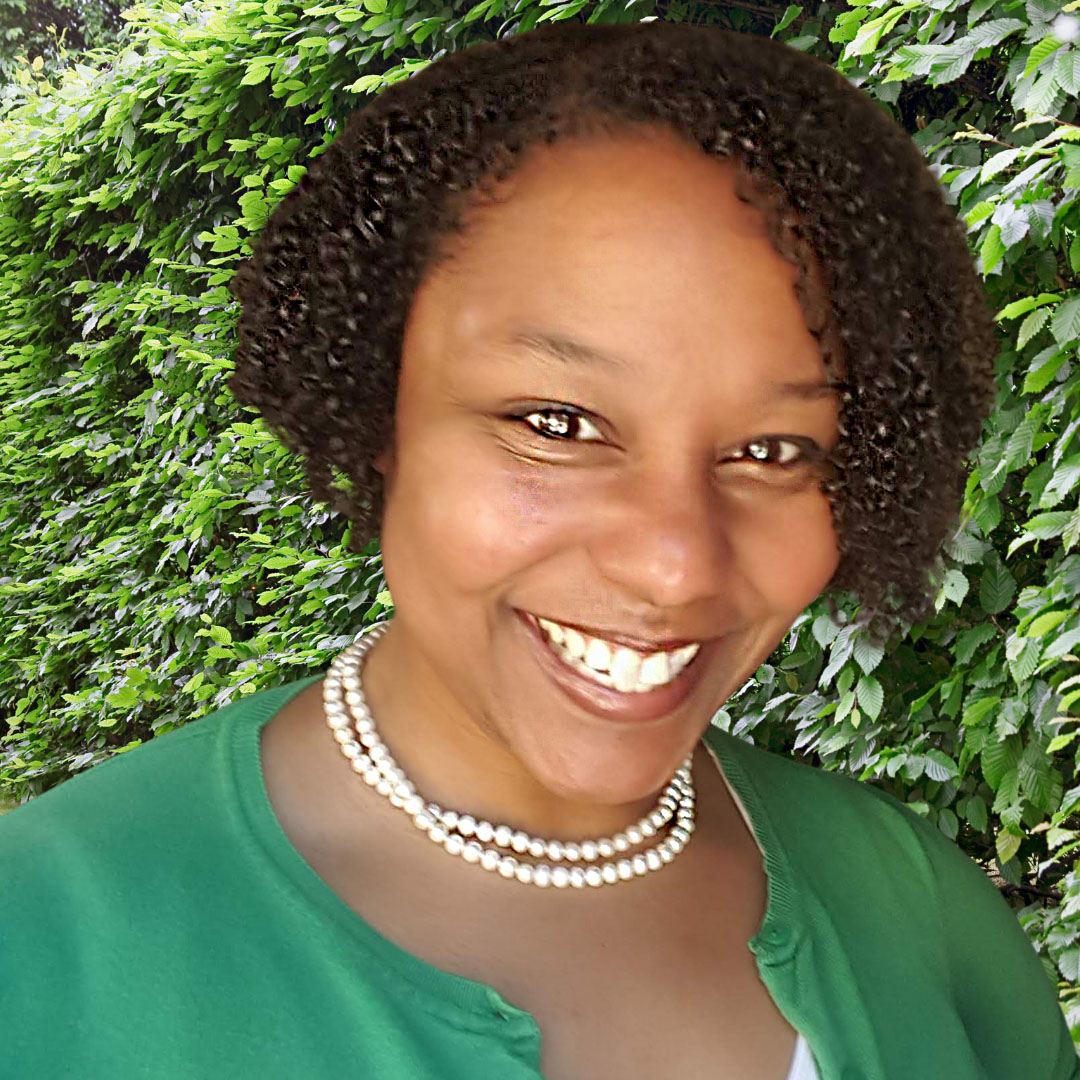 MS. HOPE VENETTA
Ms. Hope Venetta enjoys working with couples and provides them with a safe, non-judgmental environment that allows them to identify issues causing distress in their relationship. Those issues may range from communication difficulties to life transition issues to infidelity. Broken trust, parenting differences, and an inability to resolve conflicts are also common difficulties that cause unhappiness and heartache. Ms. Veneta incorporates several therapeutic approaches in her work including Client-Centered, Humanistic, Cognitive-Behavioral, Behavior Management, and Psychoeducation, depending on the couple's presenting issues. It is her belief that the most effective change happens when there is a therapeutic alliance of mutual trust and respect between the therapist and clients. One of Ms. Venetta's special interests is premarital counseling. She is certified as a SYMBIS Facilitator (Saving Your Marriage Before It Starts).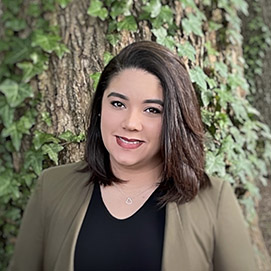 ALEXANDRA MAESTRE, PSY.D.
Dr. Alexandra Maestre aims to create a warm, non-judgmental, and empathic environment for couples. At the onset of treatment, she focuses on exploring with the couple the struggles that led them to seek therapy, while also highlighting the couple's past successes and strengths that have helped them overcome obstacles. Dr. Maestre encourages each person to share their perception of the relationship and what they wish to achieve through therapy. In addition, she places great emphasis on communication and developing empathy for one another to reduce struggles, reconcile differences, and strengthen the relationship.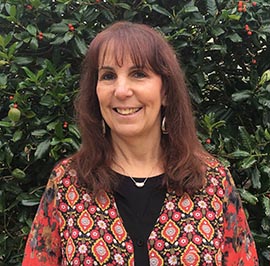 CHERYL COHEN, LCSW
Ms. Cheryl Cohen is an interactive couples therapist who strives to bring forth strengths in the relationship and help minimize/improve the deficits. She is empathic, genuine and intuitive in nature. Cheryl will start by getting an in-depth assessment from the couple and each person individually, to have the most comprehensive information to work with when addressing the couple's concerns. Healthy couples are a product of healthy individuals.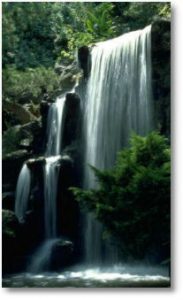 DOCTORAL TRAINEES
We also at times have Ph.D. and Psy.D. students who the licensed psychologists at Lepage Associates supervise. Our doctoral trainees are currently enrolled in programs to obtain their doctorates in clinical psychology. The word "trainee" can be misleading: they already have a master's degree in psychology and have a wealth of experience working at the master's level.
If you are interested in applying for our postdoctoral program, please download our brochure for more information.