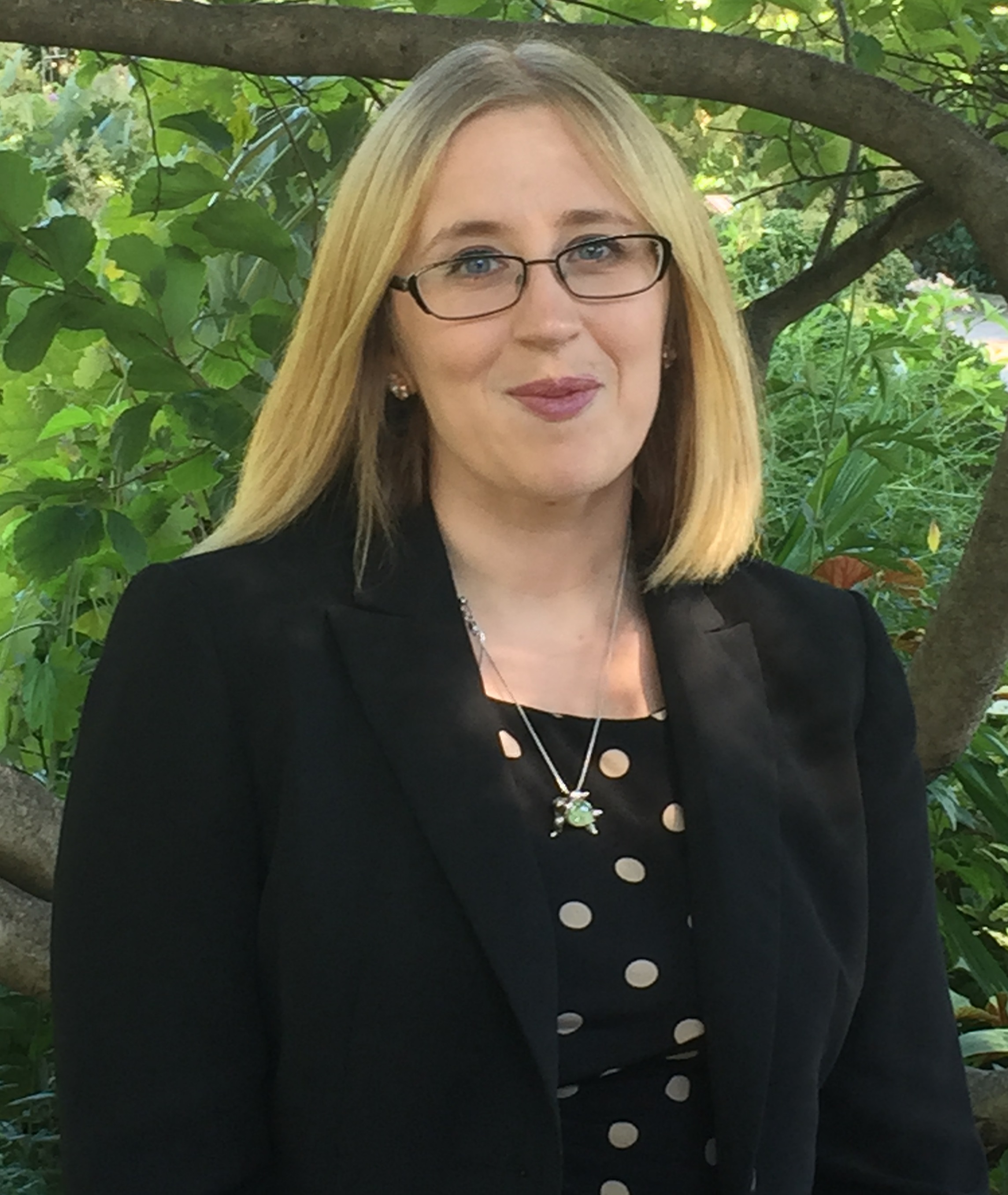 Dr. Lindsey Ohler has extensive training and experience completing psychological and educational evaluations with children, adolescents and adults. She also has expertise in the differential diagnosis of eating disorders, having contributed to research investigations assessing the neurocircuitry of disordered eating. Dr. Ohler's training began at an inpatient child and adolescent facility where she conducted psychological evaluations of youth. She further refined her evaluation skills at Cincinnati Children's Hospital Medical Center where she received specialty training in autism spectrum evaluations utilizing the Autism Treatment Network assessment battery. Dr. Ohler then expanded her evaluation expertise to the juvenile court system where she conducted psychological, dispositional, bind-over and competency-to-strand-trial evaluations. Her experience testing adults was gained in private practice and business settings.
Nina Solanki, Psy.D.
Specialist providing psychological, psychoeducational, substance abuse, trauma, and eating disorder assessments, as well as a variety of forensic evaluations. Has substantial training and experience providing testing and assessments to evaluate for learning disorders, AD/HD, general personality functioning and behavior, eating issues, and forensics. Dr. Solanki believes in a therapeutic approach to testing; she fosters a trusting relationship and a safe environment for clients so they can put forth full effort in order to produce accurate and valid results. Her reports are strengths-based, meaning she not only reports on areas for improvement but also emphasizes an individual's strengths and abilities. Because accurate diagnosis is so critical, Dr. Solanki has received extensive and comprehensive training in diagnostic clarification, differential diagnoses, and complex comorbid diagnoses.
Tina Lepage, Psy.D.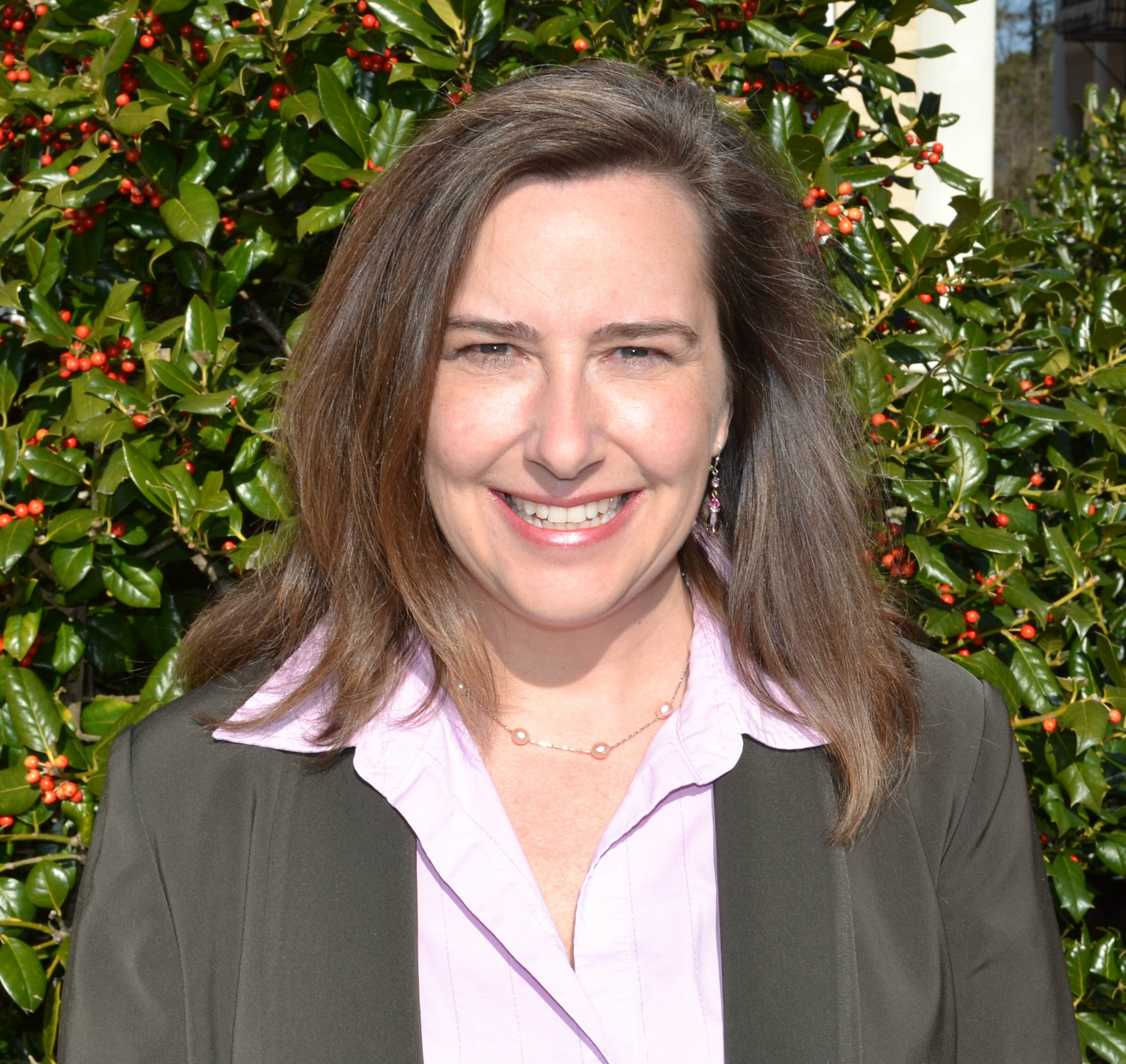 Several years experience doing psychological, substance abuse, and forensic evaluations for the schools, courts, community centers, and in private practice settings. Expertise in diagnostic clarification in clinically complex cases in which there has been over-diagnosis, misdiagnosis, or an inability to diagnose. Dissertation on custody evaluations, and extensive forensic evaluation experience. A Certified Forensic Evaluator, trained by the University of Virginia Institute of Law, Psychiatry, and Public Policy, one of the premier nationally recognized training institutes for forensics.
Colleen Hamilton, Psy.D.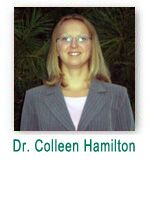 Child specialist with in-depth experience assessing children of all ages; through direct observation and/or parent descriptions of very young children, and testing with preschool children and older, assesses children ages birth through 18. Dr. Hamilton is one of few child psychologists specialized in the birth to preschool years as well as K-12 children. Extensive experience conducting trauma assessments, comprehensive psychological and behavioral assessments, and educational evaluations across the academic spectrum to include evaluating for LD and AD/HD as well as gifted children. Also experienced in adult trauma assessments and psychological testing for adults.
Julie Michalowski, Psy.D.
Dr. Julie Michalowski has training and experience completing psychological evaluations in both inpatient and outpatient settings. She completes psychological testing for children, teens, and adults to assess for possible mood, anxiety, thought or behavior disorders, trauma, and general emotional and personality functioning. Dr. Michalowski provides a safe, nonjudgmental environment to help put individuals at ease during the testing process. She aims to not only identify areas for improvement but also highlights the individual's strengths. Dr. Michalowski also has training and experience completing psychoeducational evaluations to assess children, teens, and young adults for learning disorders, AD/HD, and giftedness. As part of each evaluation, Dr. Michalowski offers a feedback session to provide the individual and/or their family with an understanding of the evaluation results, strengths and areas for improvement, and provides an understanding of the recommendations for empirically-validated treatment options.
CHAPEL HILL OFFICE
Kevin Metz, Psy.D.
Experience conducting evaluations with both children and adults. Clinical work in psychoeducational assessment includes assessing for learning disorders, AD/HD, and giftedness; and experience in psychological assessment includes assessing for mood and anxiety disturbances, trauma, and personality issues. In addition to providing psychoeducational and psychodiagnostic evaluation services, Dr. Metz is a specialist in substance abuse evaluations. He has also provided numerous psychological and substance abuse evaluations for use in court. Results of testing with children can include parenting recommendations, suggestions for therapy, ways to alter a classroom setting in order to enhance a child's learning experience, or behavioral approaches to change. Recommendations for adults generally include information on empirically-validated therapy or medication interventions to address diagnoses.