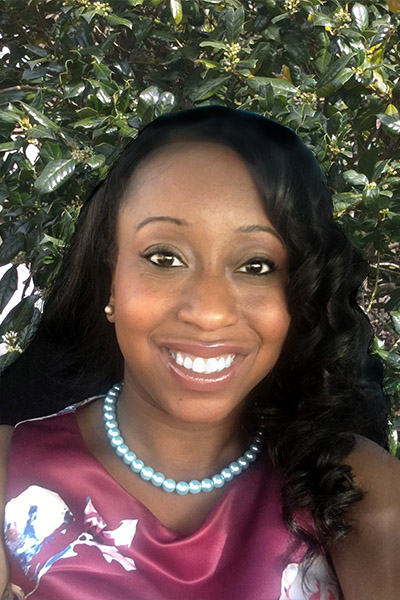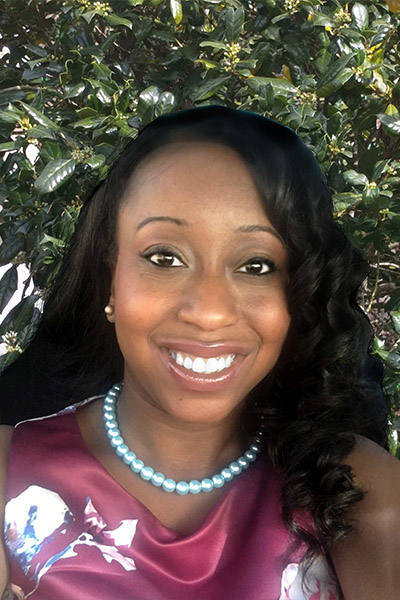 Dr. Jamila Parker is a postdoctoral fellow at Lepage Associates. She provides psychotherapy as well assessments for all ages, having worked with the entire spectrum of age groups including children, adolescents, college students, adults and older adults. Dr. Parker holds a doctorate in Clinical and Forensic Psychology, master's degree in Forensic Psychology, and a bachelor's degree in Psychology. She has worked in a variety of clinical, forensic and educational settings including private clinical practice, private forensic practice, school districts, department of education, juvenile hall, youth development organizations, nonprofits and charities.
Intervention Style: Dr. Parker's training and intervention style includes the integration of cognitive behavioral therapy (CBT), psychodynamic, and client centered therapy. For cases involving trauma she utilizes her specialized training in trauma-focused cognitive behavioral therapy. Dr. Parker encourages her clients to be active participants during their therapeutic journey. She creates a safe space and a strong therapeutic alliance with each of her clients. Dr. Parker believes the process of therapy is a journey, not a destination, and encourages clients to take an active role in the therapy process and to be open to what they may discover about themselves along the way.
Therapy Experience: Dr. Parker has worked with clients presenting with a wide variety of challenges including depression, bipolar disorders, anxiety, trauma related issues, body image issues, interpersonal relationship difficulties, phase of life issues, substance abuse, identity development, stress management, creating emotional awareness/intelligence, social skills, and communication skills development. In the beginning of therapy, a client will identify goals they would like to work toward. Dr. Parker then individualizes treatment to fit each client's unique needs, personality, and learning/growth style. Clients who would be the best fit for Dr. Parker are those who are motivated to work as they go on their journey of change and transformation of the mind and/or development of healthy behaviors. She tells clients of all ages: We will work together to find the best approaches, that work for the unique person you are, and know that the smallest shifts in perceptions and behaviors can create a sense of empowerment.
Evaluation Experience: Dr. Parker provides evaluations for all ages. She has experience conducting psychological, educational, substance abuse, and forensic assessments with children, adolescents, and adults. In addition, she has training in forensic neuropsychology.
Personal: Dr. Parker loves dancing, music, theater, and cooking. She is also an avid movie goer. During her free time, Dr. Parker is engaging in fun activities and spending time with family and friends.