Meet our Couple's Therapists and Counselors
Erica Blystone, LCSW
Erica Blystone is deeply intrigued by the dynamic connection that exists within a couple, the problems often faced, and the resilience that we all have as part of a couple. She believes that part of the role of the therapist is to help each person learn to tap into that resilience individually and as a team. Erica's approach is to first assess the couple's connection and understand their strengths and areas for work. She meets the clients where they are, individually and as a unit, and learns where they would like to be. After getting a strong understanding of current relationship functioning and goals, she forms a basic plan with the couple on how to reach their goals and uses her knowledge to teach them healthy and effective ways of getting back on the team. Her work focuses heavily on process so that clients regularly leave with new skills they can practice no matter what content comes up between sessions.
Erica's clients frequently share that they felt equally supported by her and that their sessions are a safe place. She works with couples engaging in premarital counseling, long-term partners, young relationships, bi-racial couples, and same-sex couples. Her issues of expertise include: improving communication; conflict management and problem resolution; negotiation and compromise; increasing understanding and empathy of one another; setting boundaries with work and/or family members; balancing individual needs with the needs of the couple; enhancing emotional and/or sexual intimacy; strengthening friendship; creating shared meaning; navigating AD/HD and other mental health issues; as well as infidelity and other types of betrayal. She regularly works with couples navigating transitions in life, such as the birth of a child, career changes, moving, remarrying and blending families, and retirement. Her couple's work is influenced heavily by Drs. John and Julie Gottman and Dr. Marsha Linehan, and she has completed training by both Gottman and Linehan.
Nina Solanki, Psy.D.
Dr. Nina Solanki has a special interest working with couples.For her doctoral dissertation she created "The Mindful Relationship & Lifestyle Program," a mindfulness-based relationship enhancement program for couples. Through being mindful, couples can become more aware of their emotions, improve their ability to communicate what they are thinking and feeling, and have effective dialogue with their partners. Mindfulness has been shown to improve overall well-being as well as the quality of interpersonal relationships. Common issues she has worked with are creating emotional intimacy and empathy for one another, communication skills, how to maintain one's personal identity while in a relationship, how to compromise, problem resolution, and how to have a "mindful argument." in addition Dr. Solanki works with couples dealing with infidelity, where one or both partners suffers from medical or mental health issues that stress the relationship, as well as navigating differences in financial perspectives and parenting approaches. She utilizes approaches from Emotion Focused Couples Therapy and research by John Gottman, and has received training from Drs. John and Julie Gottman.
Lindsey Ohler, Psy.D.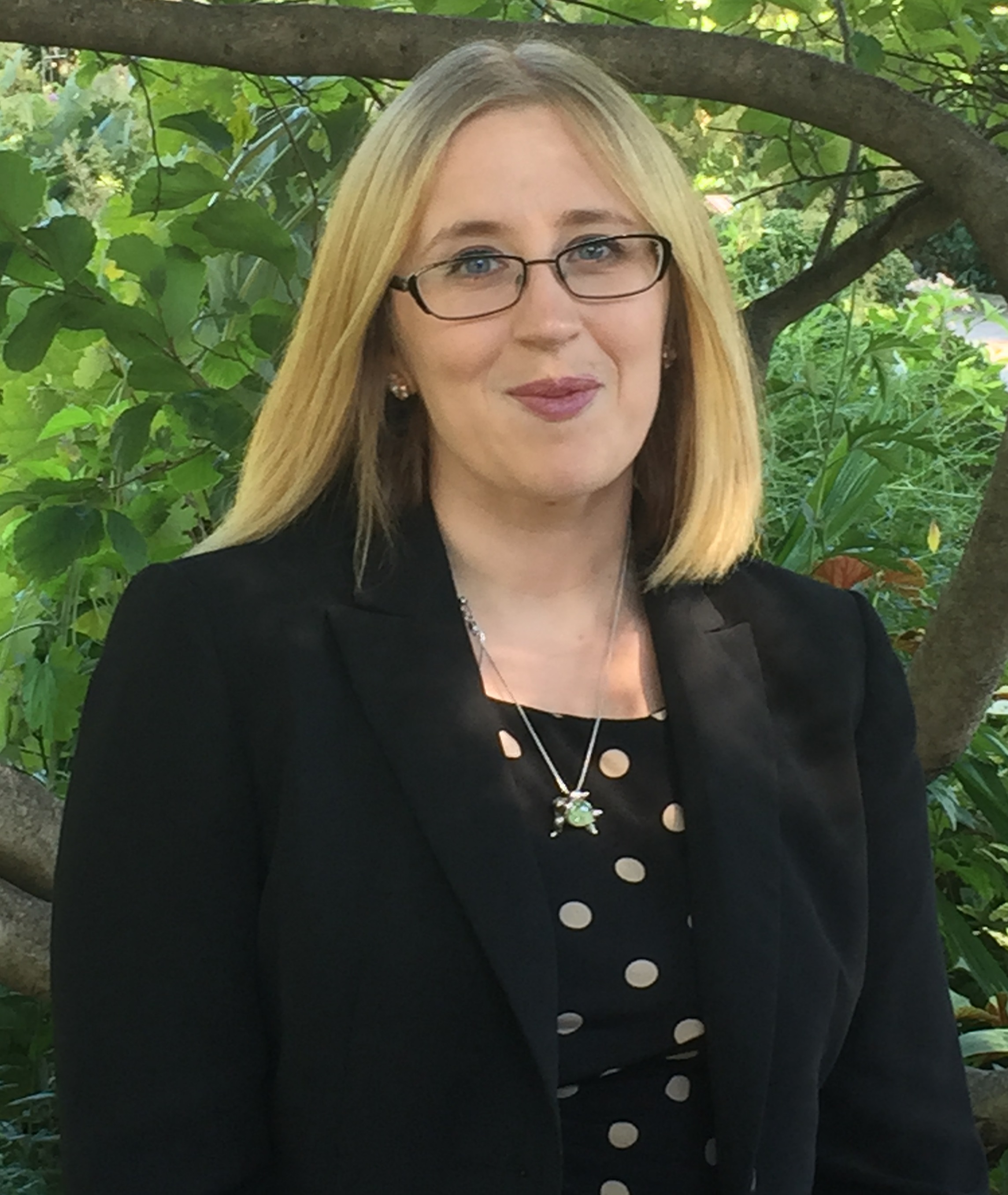 Dr. Lindsey Ohler is actively involved in assisting couples thoroughly assess and understand the root of their difficulties. She creates a safe environment where both partners comfortably share the struggles of their relationship and disclose their perceptions of one another. She begins treatment by gaining an in-depth understanding of the challenges that brought the couple to treatment as well as the strengths of their relationship. This assessment provides valuable insights that remind the couple of how they succeeded in the past as well as how their strengths will serve as a foundation for moving forward in their relationship. Dr. Ohler looks forward to helping couples learn coping skills for emotion regulation, develop effective communication styles, demonstrate support and empathy toward one another, compromise and manage conflicts, and apply new parenting techniques.
Julie Michalowski, Psy.D.
Dr. Julie Michalowski plays an active role in providing a safe environment for couples to share their concerns and explore solutions. She works hard to ensure each member of the couple feels understood. Therapy begins with each individual highlighting their perception of the relationship and identifying goals that suit the individual and the couple as a unit. A big proponent of Dr. Marsha Linehan's work, Dr. Michalowski's therapeutic interaction incorporates elements of mindfulness to enhance the experience and identification of emotions. She also aids the couple in acquiring, practicing, and implementing coping skills that will aid in increased emotion regulation and distress tolerance. Communication is an important part of couples therapy Dr. Michalowski focuses on, helping each member of the couple to view the concerns of their partner with a non-judgmental stance so as to increase empathy, validation, and acceptance. Dr. Michalowski works with couples as a team to promote resolution of the presenting concern.
Tina Lepage, Psy.D.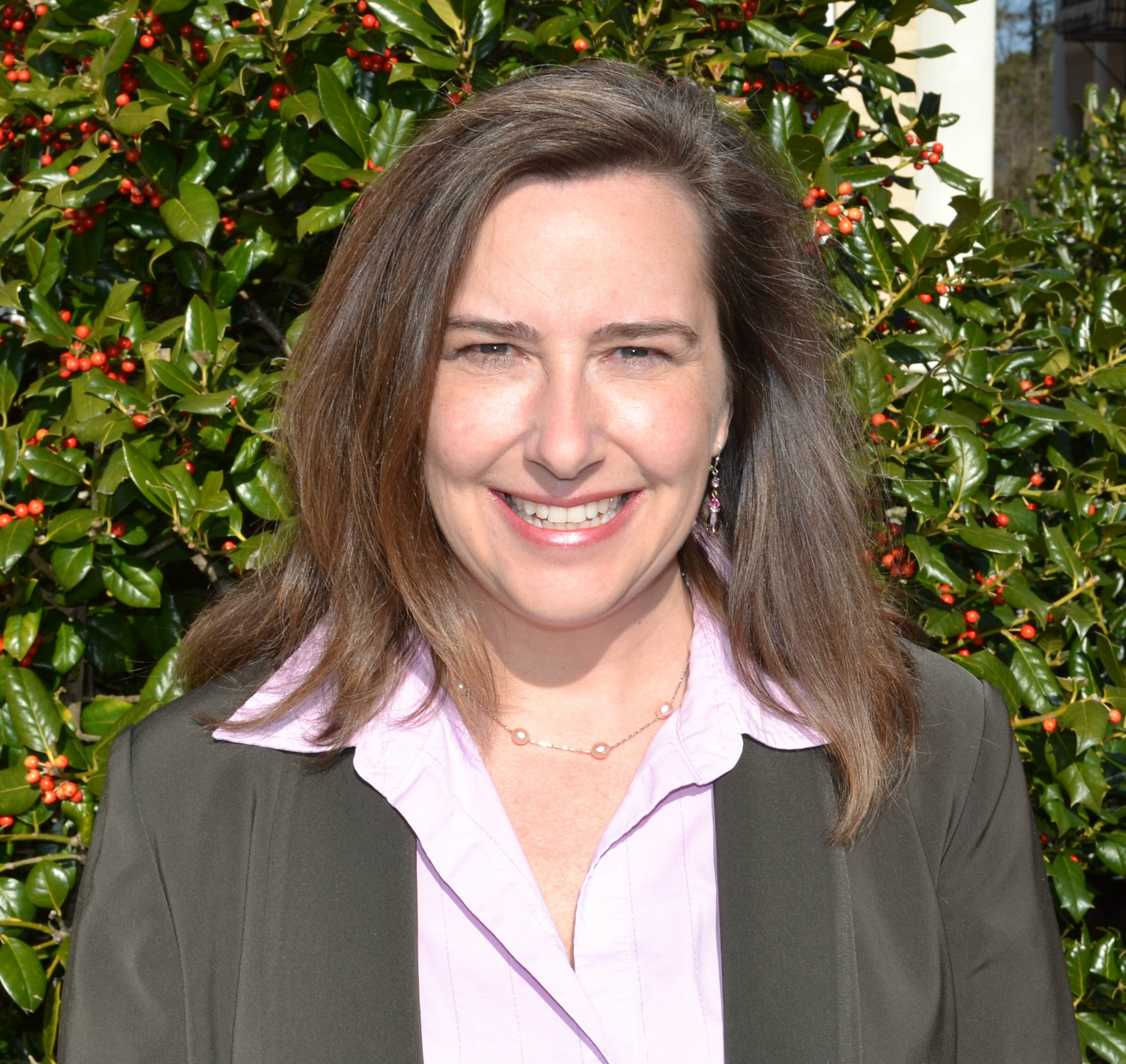 Couples counseling/marriage therapy has been a primary specialty area for Dr. Lepage, and remains one of her favorite things to do. She has received specialized training from renowned psychologists to include: being part of an exclusive, personalized 9-hour 10-person training with Dr. Albert Ellis, a 2-day training with sex therapist Dr. Barry McCarthy, and a 2-day training with Drs. John & Julie Gottman. She has worked with young couples in their teens, early married couples, mid life couples with and without children, and retired couples in their 70s. Her approach to couple's therapy is active, interactional, and problem-solving based while also being realistic and grounded in empathy. Using an active style, she listens intently to the communication content and patterns, and intervenes to help couples become aware of their unhealthy patterns and learn new ones. Building on this she uses an in-session interactional approach, prompting and guiding couples through difficult conversations and the practice of new skills. A scientific trial-and-error tact is taken to potential solutions, as ideas developed in-session are assigned for use between sessions to best determine what is effective for each unique couple. Having done couple's counseling and marriage therapy for many years, Dr. Lepage understands and is empathetic to both male and female perspectives, and works to develop empathy between the couple, as well as realistic expectations of self and others. Lastly she aims to help each person regain a sense of contentment and happiness with self, the relationship, and life in general. At Lepage Associates, as a senior clinician in couple's work, Dr. Lepage provides peer supervision to the other psychologists, and often even when working more directly with another clinician (all skilled at couple's work in their own right!), you will also have Dr. Lepage's mind on your case as well.
CHAPEL HILL OFFICE
Kevin Metz, Psy.D
Dr. Kevin Metz has a genuine and profound interest in working with couples. His work includes improving and strengthening communication skills before entering into marriage and helping couples work through and take control of deep-seated patterns of behavior and communication styles that cause conflict after years of marriage or partnership. He has assisted couples confronted with a number of challenges, including diminished intimacy, aggressive behavior, commitment issues, stunted communication patterns, sexual challenges, and difficulties coping with circumstances outside the relationship. Dr. Metz is usually quite active at the onset of couples' therapy as he assesses the couple's way of interacting with one another, and collaboratively implements more effective ways of communicating. Typically, after this communication coaching, Dr. Metz becomes more of a facilitator, gently guiding the couple to work towards resolution in a safe, caring atmosphere. Dr. Metz acknowledges and honors the complex interplay between the needs and desires of each partner, and how those affect the needs of the bond itself.
Dr. Metz's style in working with couples borrows heavily from the works of Don Baucum, Salvador Minuchin, and John and Julie Gottman, the latter two from whom he has received training. Clients often report that Dr. Metz has a creative way of helping each partner feel safe and understood, while not aligning with one partner or the other. Dr. Metz has worked with couples from an array of backgrounds, and welcomes same-sex couples into his practice. He enjoys challenging couples to work toward deeper and more fulfilling relationships.
RALEIGH OFFICE
Colette Segalla, Ph.D.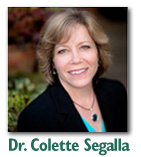 Working with couples is one of Dr. Segalla's favorite forms of therapy. She helps couples learn better communication skills and how to experience a stronger sense of connection and intimacy within the relationship. Through our most intimate and committed relationships we experience a profound level of engagement with ourselves and our lives. In long-term relationships or marriages, she works with the Jungian concept of differentiation which enables each person to feel individually whole and complemented by his or her partner. Dr. Segalla helps couples work toward differentiation as well as increased, authentic intimacy which is what brings the most satisfaction to a relationship. Often the most difficult impasses in a relationship offer the most opportunity for growth and increased intimacy. She also works with new or young couples to establish a pattern of communication and interaction that is enduring and fulfilling for both partners. In addition, Dr. Segalla incorporates research and interventions learned during her specialized intensive training with Drs. John & Julie Gottman.