Lindsey Ohler, Psy.D.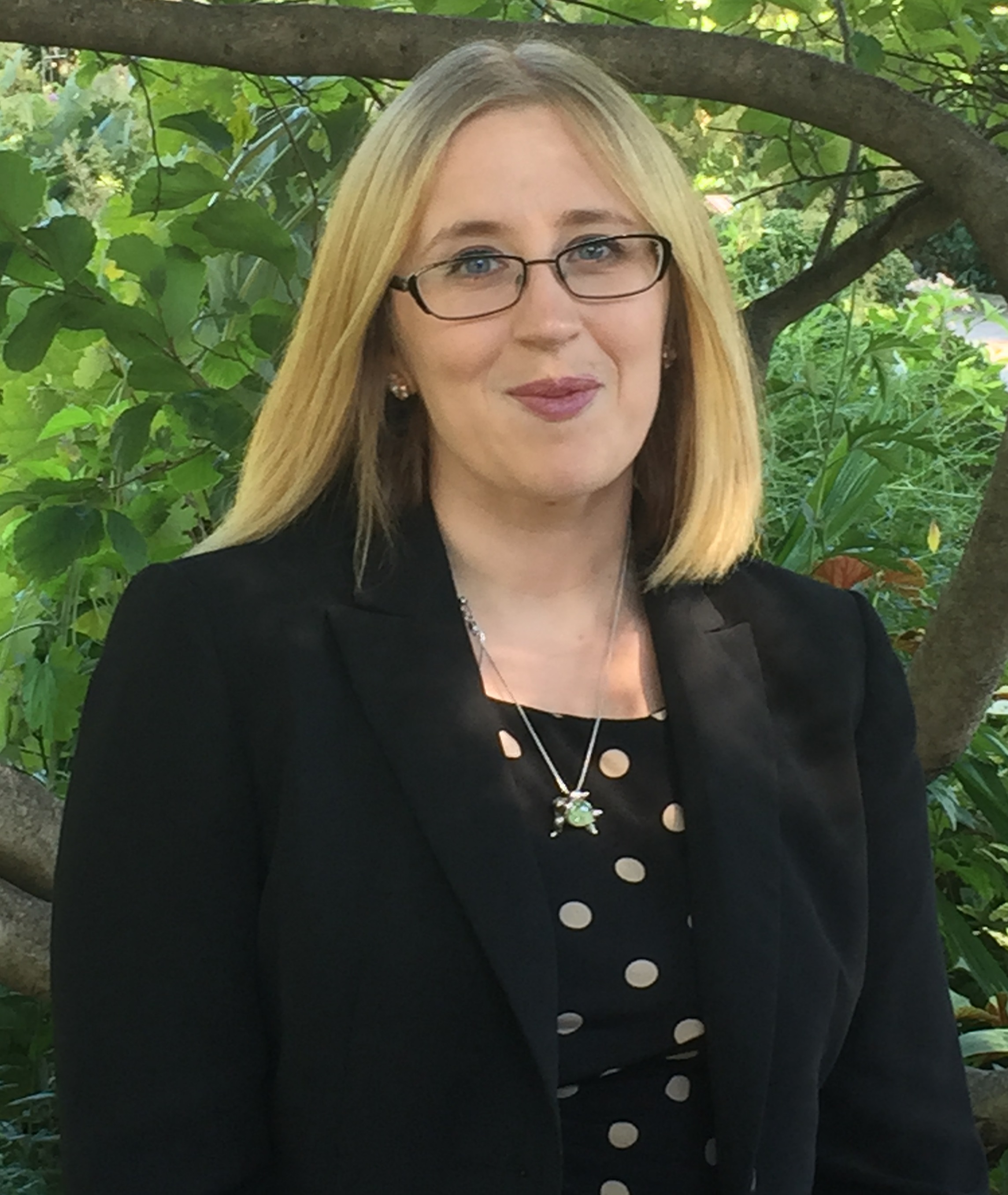 Dr. Ohler enjoys working with teenagers and their families. Her work has involved helping adolescents develop a sense of identify and personal mission, manage boundaries with friends and family, understand and cope with emotions, and transition to independence. She has worked with adolescents that struggle with depression, social skills deficits, anxiety, substance abuse, self-injurious behavior and disordered eating. Dr. Ohler has also provided educational interventions to pre-teens and adolescents. She looks forward to assisting adolescents as they navigate through their teen years creating their perceptions of the world, defining their core values, setting long-term goals and understanding their own emotions.
Nina Solanki, Psy.D.
Adolescence can be a hard transition for both teenagers and parents. Dr. Nina Solanki utilizes various approaches such as psycho-education and improved listening and expression to help foster communication between teenagers and parents. She has assisted teens and parents in creating structure and a daily routine, teaching problem solving skills, conflict resolution skills, boundary setting, how to support a member with a mental illness, how to have a healthy argument, and how to have fun as a family. Dr. Solanki has worked with teens facing the range of adolescent problems, to include depression, social and school/test anxiety, general anxiety, trauma, AD/HD, LD, eating disorders, self-image and self-esteem, and acting out behaviors.
Erica Blystone, LCSW
Erica Blystone provides therapy for adolescents and their families. The compassion and understanding she has of the unique struggles of adolescence – for both the adolescent and the family – come from a long history of professional experiences. For years she provided group and individual therapy to adolescents in an inpatient setting, and provided counseling to their parents to prepare them for a successful reunification. She has also worked with adolescents in several outpatient settings – individually, with their families, and in groups. Erica believes that the often difficult period of adolescence plays a crucial role in setting the stage for how a person views themselves, the world, and their role in it. It is a critical time and opportunity to better understand one's own value and intentionally move towards who one wants to be. It is crucial for the adolescent to feel supported by loved ones, but sometimes the influence of parents and other caregivers can be particularly hard to accept. Having another healthy and supportive adult in their life can be just what is needed to help them navigate the often confusing, tempting, and distressing waters of adolescence.
Erica works with adolescents and their families around issues related to self-esteem and self-concept; aggression and anger management; AD/HD; depression; anxiety; bipolar disorder; shyness and social skills; grief and loss related to death, divorce, and moving; self-injurious behavior; sibling and parent conflict. She works with family members together to figure out how to change the dynamics so the family operates as a team and is a source of support, love, respect, and safety for all members. Erica also provides parenting education and support for parents and caregivers.
Colleen Hamilton, Psy.D.
Dr. Colleen Hamilton is a clinical and child psychologist, with her training focused on work with children, adolescents, and families. With teens her experience has focused on family issues regarding increased autonomy and independence, and she finds specific areas of discussion often include teaching teens to make responsible choices, allowing your teen to achieve autonomy, and how to support your child through this process. She also has a special interest in adolescent depression, trauma recovery, and self care. For example, she worked as both a Therapist and Research Coordinator for a Child & Adolescent Traumatic Stress Program, and also has researched and presented papers on using positive reinforcement to alter eating and exercise patterns in obese adolescent females. Dr. Hamilton enjoys working with adolescents to address common difficulties with mood stabilization, identity development, independence, and body image concerns, to name a few. In addition to therapy, Dr. Hamilton provides educational and psychological testing for teens, for AD/HD, learning disorders, and to discern the impact psychological issues such as depression or anxiety may be having on the teen's school performance or behavior in general. Adolescents are significantly impacted by various systems outside of their control, and Dr. Hamilton works to include all systems in their treatment to achieve optimum results. She is known for her child advocacy within the school system, and in her work with parents Dr. Hamilton has also run groups for parents focused on discussing difficult topics with your teenage child including sexuality and substance abuse.
Julie Michalowski, Psy.D.
Working with teenagers is one of Dr. Julie Michalowski's favorite things to do, and teens sense that and connect to her very well. She works with adolescents and their families to resolve concerns pertaining to the difficulty of normal day-to-day adolescent development, such as moving through various life stages and refining interpersonal skills. She also has training and experience working with adolescents experiencing more severe concerns such as anxiety, depression, mood disorders, and behavior problems. Dr. Michalowski is active in the therapy process when working with adolescents and provides an atmosphere that is developmentally appropriate and nonjudgmental. She believes in meeting the adolescent where they are in the process and places a great deal of emphasis on developing positive therapeutic rapport. Dr. Michalowski incorporates games, sports, music, and art into her therapy sessions. She finds creative ways for adolescents to process their emotions while incorporating empirically-based treatments such as DBT and CBT.
Tina Lepage, Psy.D.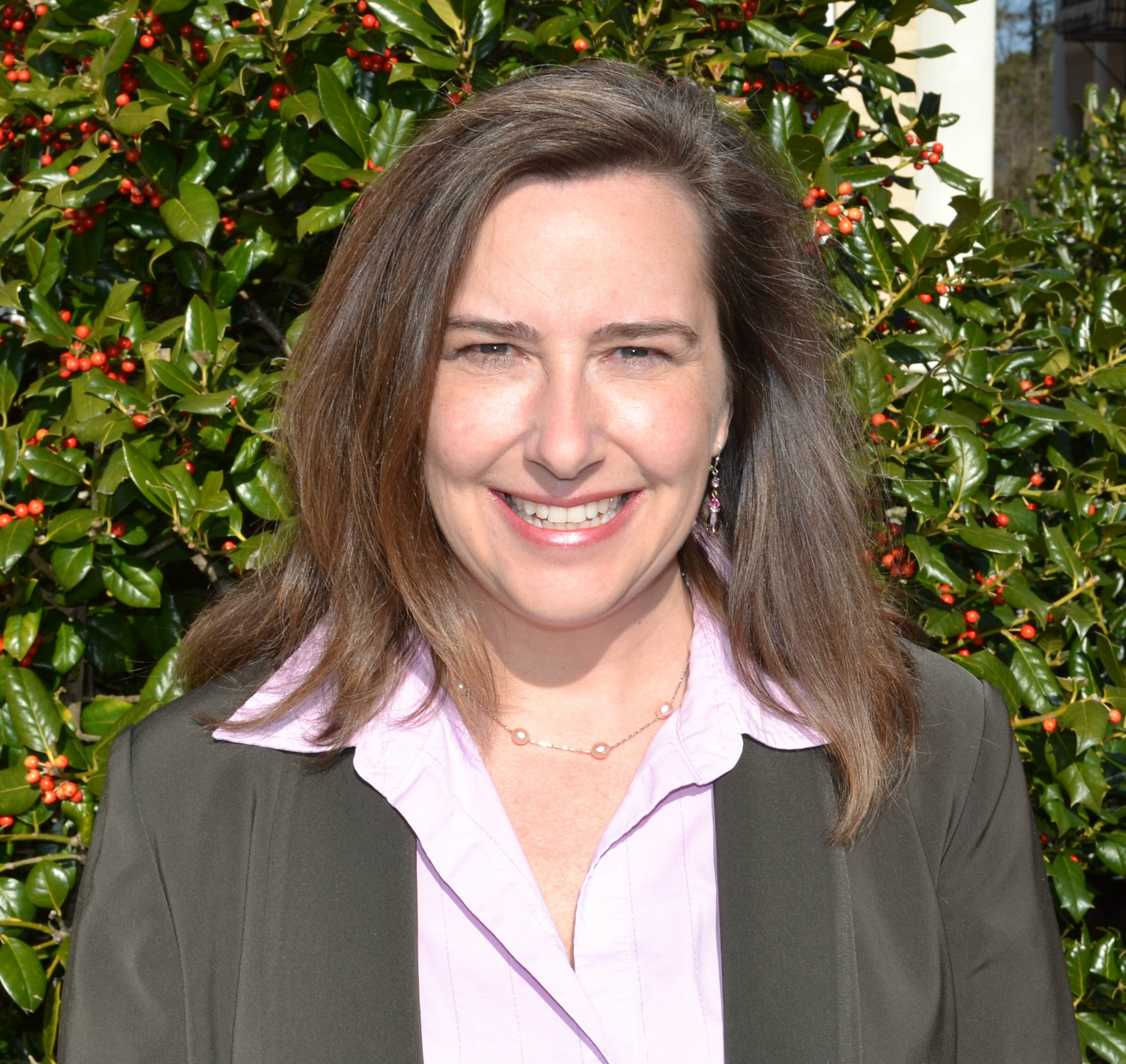 From the very beginning of her career, Dr. Lepage has been focusing on children and families; whereas most psychologists have an undergraduate that is, like their doctorate, in psychology, Dr. Lepage has an undergraduate in Child Development & Family Relationships. Her many years of specialization in child development and families make her highly sought out by parents seeking help for their child. Dr. Lepage has worked with teenagers and their families in outpatient settings, schools, and for the courts, and served as the clinical manager for a residential treatment center for teens. She is experienced with a range of issues that affect teens, such as adolescent depression, difficulties in interpersonal relationships with family and peers, reactions to divorce, anxiety due to academic pressure, AD/HD, LD, trauma recovery, sexual issues, substance abuse, acting out / delinquency, Oppositional Defiant Disorder and Conduct Disorder, substance use, body image concerns, and social problems to include awkwardness, shyness, and isolation. Dr. Lepage completed specialty training at the University of Virginia Institute of Law, Psychiatry, and Public Policy that qualifies her as an expert in Juvenile Forensic Evaluation. She also has extensive experience with couple's/family issues, to include couple's therapy for those staying together, and assisting couples who decide to divorce to do so with a minimal amount of conflict in that process. Dr. Lepage is certified to act as a Parent Coordinator in NC, and is an expert in Cooperative Co-Parenting. Dr. Lepage provides individual therapy for teens, psychological evaluations for teens, risk assessments for delinquent behaviors, competency to stand trial for teens, couple's and family therapy, custody evaluations, and an extensive range of divorce services.
CHAPEL HILL OFFICE
Kevin Metz, Psy.D.
With extensive experience working with adolescents in a variety of settings, Dr. Kevin Metz is intimately familiar with the challenges facing teenagers and their families today. Dr. Metz understands that the teenage years can be complex and difficult times for teens and their families, and has helped guide many clients through this transitional period. Dr. Metz has a creative, skillful and supportive way of being with teenagers that allows them to embrace the complicated process of evolving into themselves while honoring the contributions of their loved ones. In particular, Dr. Metz's research on the concept of authenticity is especially salient to teenagers, and largely informs his work.
Dr. Metz has experience guiding adolescents through normative developmental challenges that confront every emerging young adult, to more severe and distressing difficulties. These may include acute anxiety, depression, body image issues, social troubles, self-esteem, or defiant behavior. In addition, Dr. Metz has specific expertise related to substance use issues which may be complicating, or masking, deeper emotional disturbances.
Dr. Metz also provides psychological and psychoeducational assessment to teenagers in an effort to get a more sophisticated, nuanced understanding of their challenges, many of which they may have never been faced with before and thus are difficult to name.
RALEIGH OFFICE
Colette Segalla, Ph.D.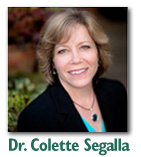 Dr. Segalla provides therapy and evaluation services to adolescents. She is experienced in interventions with teens, and psychological and educational evaluations. In addition to her general psychology training in adolescent and family issues, she has additional training and experience in working with teenagers who have learning disabilities (LD), and Attention-Deficit/Hyperactivity Disorder (AD/HD or 'ADD'). Dr. Segalla's doctoral dissertation concerns the spiritual development of children and the importance of a relationship with nature in this development. She also participated in a two-year co-research project, The Inner Life of the Child in Nature, at The Center for Education and Imagination in the Natural World. Prior to a career change into psychology, Dr. Segalla was a teacher and has extensive experience in education, certified to teach at both the elementary and secondary levels. She also holds a Montessori Elementary Teaching Certificate from the Association Montessori International, in addition to a secondary English teaching certificate. Her background in education makes her an excellent resource for parents with children whose issues affect their academics. Dr. Segalla brings a wealth of child development experience to her work in clinical psychology with a rich, diverse background of working with adolescents in various contexts.