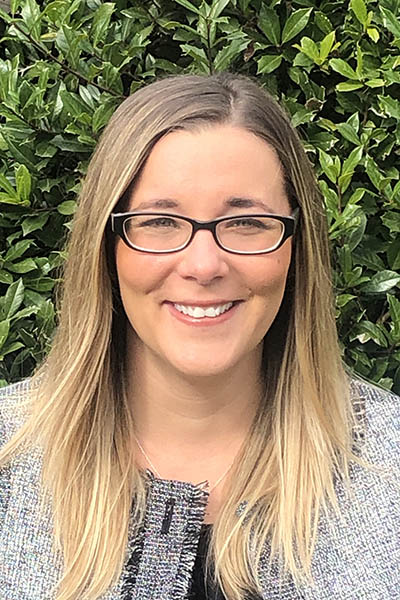 Dr. Erin Piechocinski (pronounced pee-o-sin-skee) is a licensed psychological associate who provides individual, couples, family, and group therapy, in addition to a range of psychological and educational assessments. She has worked with all ages to include children, teenagers, young adults, adults, and geriatric clients. Dr. Piechocinski has a doctorate degree in Clinical Psychology and has practiced in a variety of settings to include private practice, community mental health, hospitals, prisons, and therapeutic day schools.
Intervention Style: Dr. Piechocinski places emphasis on the therapeutic relationship, believing it to be an important vehicle for change during the therapy process. She collaborates with clients, tailoring goals to each individual's specific needs, and helping them develop skills to overcome problems. Dr. Piechocinski approaches therapy primarily through client-centered orientation, while incorporating empirically-validated therapies such as Cognitive Behavioral Therapy (CBT). At Lepage Associates she works with all ages providing therapy for all diagnoses / presenting problems.
Personal: Dr. Piechocinski enjoys spending most of her free time with her rescue dog Baylee. She also enjoys playing tennis and plays in leagues throughout the triangle area. She enjoys spending time outdoors, gardening, and cooking.