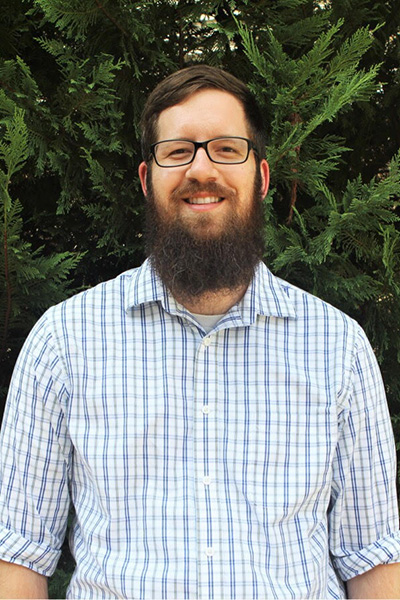 Dr. Bailey Cole is a licensed psychologist at Lepage Associates who earned his Masters and Doctorate degrees in Clinical Psychology. He completed his Bachelor's degree in Psychology and Sociology at the University of California, Davis. Dr. Cole has experience working with adults, older adults, and adolescents using evidence-based treatments in individual and group therapy formats. He also has broad experience in providing evaluations. Dr. Cole has obtained experience working in a variety of settings, including private practice, community mental health centers, hospitals, and correctional institutions.
Intervention Style: Dr. Cole places great emphasis on the development of therapeutic alliance and encourages his clients to be active participants in the therapeutic process. By utilizing a client-centered approach and a motivational interviewing communication style, he aims to create a non-judgmental and empathic environment to as foster change. Dr. Cole has specialized training in Cognitive-Behavioral Therapy (CBT) and Acceptance and Commitment Therapy, and his client-centered approach has regularly resulted in the adaptation of other evidence based treatments to meet the client's needs.
Therapy Experience: Dr. Cole has experience with clients presenting with a wide array of challenges, including depression, anxiety, adjustment difficulties, grief and loss, trauma related concerns, personality difficulties, addictions, interpersonal difficulties, and psychosis as well as comorbid physical, medical, and cognitive concerns. He has also provided therapy for substance abuse, domestic violence, and anger management. Dr. Cole has at times worked with individuals court-mandated for therapy services due to their previous criminal behavior.
Evaluation Experience: Dr. Cole has experience in conducting psychological, neuropsychological, substance abuse, personality assessment, and educational evaluations. In addition to his experience in clinical evaluation work, he has conducted risk assessments, competency to stand trial evaluations, as well as an array of other forensic assessments.
Research: Dr. Cole's research has included examining the effects of cultural groups in depression and anxiety symptoms associated with stages of life changes, such as attending college. He has presented research at the Society for Personality Assessment examining personality profiles of individuals with co-occurring psychosis and substance use disorders.