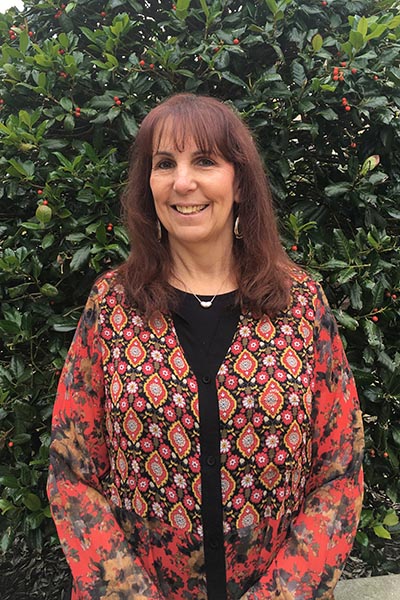 Cheryl Cohen's experience working with children, parents and families spans 25 years. She is well versed in attachment theory parenting as well as general parenting from a positive learning opportunity and natural consequences aspect. Cheryl is trained in Family Systems and in Trauma Focused Cognitive Behavioral Therapy (TF-CBT), which adds to her ability to connect with children and families who have experienced trauma and crisis. She also has specialized experience in foster care and adoption, and children who come from families with financial deficits.
Cheryl works well with children by understanding and thinking from their perspective and experience. Children are not little adults and don't experience or process things the same way. Therefore, using crafts, play, art, games, humor, modeling and practicing of behavior, and going outside, children can communicate what they might not be able to put into words. Cheryl addresses trauma, oppositional defiance, anxiety, depression, conduct disorder, grief and loss, separation and divorce, and family issues. Cheryl approaches anger, behavior, and anxiety by managing the issues that precipitate difficult emotions or poor behavior, and by working at decreasing / eliminating what leads to the spiraling of dysregulated emotions and behavior. Cheryl believes in being clear about age appropriate rules, limitations and expectations, and that children do best when they know what to expect and can count on the adult to maintain rules, limitations, and expectations. Cheryl also has a goofy side and enjoys adding humor and silliness when appropriate.
Cheryl has worked with children and families in private practice, community-based, inpatient and residential settings.