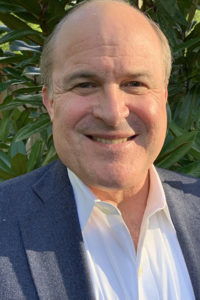 Dr. Jeff Fischer has spent over 25 years working at the intersection of psychology and business. After completing his doctorate in psychology, he joined Keilty, Goldsmith & Co. (now Leadership Research Institute), a boutique leadership consulting firm, where he served organizations including Goldman Sachs, McKinsey, and multiple Fortune 500 companies. There he coached senior executives on leadership development, advancement, and talent development, and developed 360 assessment instruments and employee surveys.
Dr. Fischer has held various executive positions in the financial services industry in both talent development and line management roles while privately continuing to act as a coach and consultant for businessmen and women. He has worked with senior executives in investment banking, management consulting, investment management, and other diversified industries. He has provided leadership development, executive coaching, career advancement and transition consulting, strategic planning, talent development, and assessment services. Dr. Fischer has also worked with family businesses and advised entrepreneurs and business owners on taking their companies to the next level (e.g., hiring senior talent, preparing to raise capital, making buy or sell decisions, and communicating with banks and creditors during restructuring).
In addition to masters and doctoral degrees in psychology, Dr. Fischer holds a BA in Economics from Lafayette College and MBA in Finance from New York University. He began his career in the leveraged finance department of the Chase Manhattan Bank.